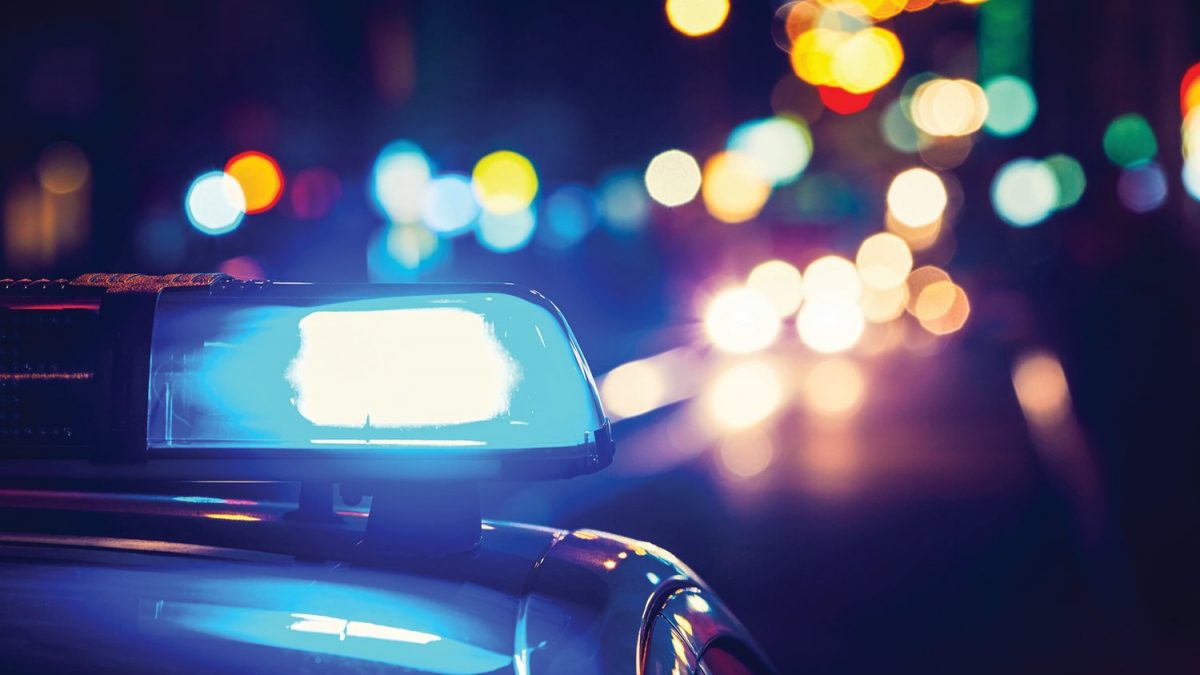 Bills aim to reduce license suspensions for low-income drivers
By ZHOLDAS ORISBAYEV
Capital News Service
LANSING – The threat of losing your driver's license for offenses unrelated to dangerous driving would be eliminated under bills pushed by advocates for low-income Michigan residents. 
[The analysis was published in Lansing CityPULSE]
Three out of four Michiganders with suspended driving licenses continue to drive anyway, said Simon Marshall-Shah, a state policy fellow at the Michigan League for Public Policy, a nonprofit group that advocates for low-income residents.
Suspensions for such non-driving offenses as failing to pay parking ticket fines or fees for late-payments criminalize poverty, he said.
"Michiganders need their driver's license in their everyday life to get to work, go to grocery stores or visit doctors," Marshall-Shah said. "They continue to drive without a valid driver's license as they need to earn money to reinstate the license.
"It's hard, especially for the 14% of Michigan residents who live in poverty, to pay the initial ticket fine," Marshall-Shah said. "A traffic ticket with an initial infraction of $125 can become $1,118 with all additional fees and fines if a person misses a due date and it results in a suspension of the license in two months.
The House Judiciary Committee recently heard testimony on a package of bills to make the change but has not yet voted on them.
The bills would recognize the fact that many low-income drivers lose their licenses because they can't pay fees and fines, not because of poor driving.
Among the offenses that wouldn't be punished with a license suspension under the legislation are failing to report a change of address, not providing proof of insurance or not paying fines for several civil infractions under the Vehicle Code.
Licenses should be suspended only if the person drives recklessly or dangerously, or hurts someone while driving, Marshall-Shah said.
The changes are important because over 80% of Michiganders currently drive to work and only 1% of them take public transportation, Marshal-Shah said.
And the suspensions are not effective, said Rep. Bronna Kahle, R-Adrian, the main sponsor of the legislation.
"If someone doesn't pay a fine or fee, or misses a court date set for collection of that fine or fee, license suspension is not going to resolve the issue. It's going to make things worse," Kahle said.
There are other ways to hold people accountable, such as to issue an arrest warrant for people who avoid the courts, Kahle said.
"I think we all can agree, again bipartisan, people should have their licenses suspended for — if they drive drunk, drive recklessly or hurt or kill someone with their car," she said.
The legislation is part of a package of bills that would implement recommendations from the Michigan Joint Task Force on Jail and Pretrial Incarceration.
Michigan issued approximately 360,000 driver's license suspensions in both 2018 and 2019 because drivers failed to appear in court or pay legal fines and fees, according to the League for Public Policy.
Marshall-Shah said that the number of suspensions has not declined over the last decade, and only 5% of them relate to unsafe driving.
Most suspensions are related to drug felony charges, forging documents pertaining to motor vehicles and even failing to pay child support, he said.
"Members of both political parties are supportive," Marshall-Shah said.
The House Fiscal Agency was unable to determine the exact amount of money that would be lost from fees, including those for reinstating suspended licenses, but projected a "significant decrease in revenue" to the Secretary of State, as well as a loss of funds that help pay for jurors, road projects and other purposes.

Zholdas Orisbay
I have been reporting to different media outlets in Kazakhstan for over 5 years. Nowadays, I am learning documentary filmmaking and New Media at MSU, and freelance writing to informburo.kz.